Along with all things Parisian, Spring also is that most beautiful time of year when (drumroll, please... tatatatat)... people get marrrrried! My wedding was in December, but my good friend Lauren Anne's was in April and it was as dreamy as can be.
Aaah. Beautiful, no? (P.S. That's her Dad, not her hubby.)
Anyway, I know that these days brides have selected registry items and it is becoming sort of taboo to stray off of The List. However, (and take it from me, I was one of them) most brides don't know what to register for, especially when it comes to what they will need in the kitchen. When I was engaged, I had to harass people for advice about which pot, pan or utensil was most used most often. I was very clueless. The point I'm trying to make is that even if these items aren't on the registry, it's still okay to get them because they are handy.
So whether you are a bride or a guest, here are some ideas for gifts and registries. Some of them I have mentioned before, and still hold true. Before I continue I think we need one more breathtaking photo of Lauren Anne's wedding.
1. A good teapot. You could go for an electric tea kettle, but the teapot has a cheerier presence. And it whistles! This happy guy is from
Williams Sonoma
.
2. Some pretty & practical dishtowels.
Anthropologie's
are spot on. This makes for a sweet but not too pricey gift. When I was a bride-to-be I received an Anthropologie basket full of tea towels, cookbooks, and other little knickknacks. It made me very happy.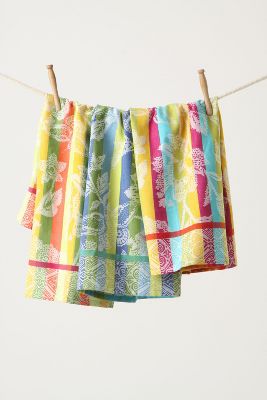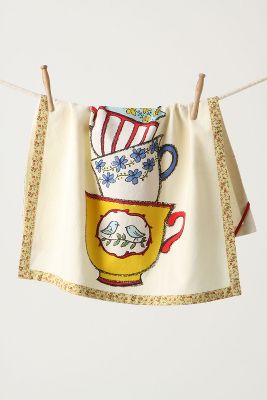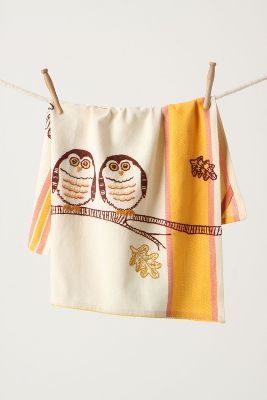 3. Honest to goodness, I don't know what I would do without
this pot
. You can cook pasta and steam veggies at the same time. Genius!
4. For an exceptionally beautiful and practical wedding present, check out
Nambe
. Their pieces are stunning. I especially love the wooden bowl.
5. And lastly, (I consulted with John on this one) our biggest love in the kitchen is something that, though very basic, makes the biggest difference in the world. So whether or not you are giving or receiving - make sure you have sharp knives. If you already have good knives make sure you have a sharpener, and keep them sharp! Knives are meant to be sharpened often. So here's a fine recommendation of both. I was taught Henckels were the best knives, but opinions vary. Here's a practical set from
Williams Sonoma
, sharpener included.
Good luck with all your shopping (and registering). Let me know if you have any other staples in the kitchen I might have missed. Have a wonderful weekend, enjoy all those beautiful weddings!